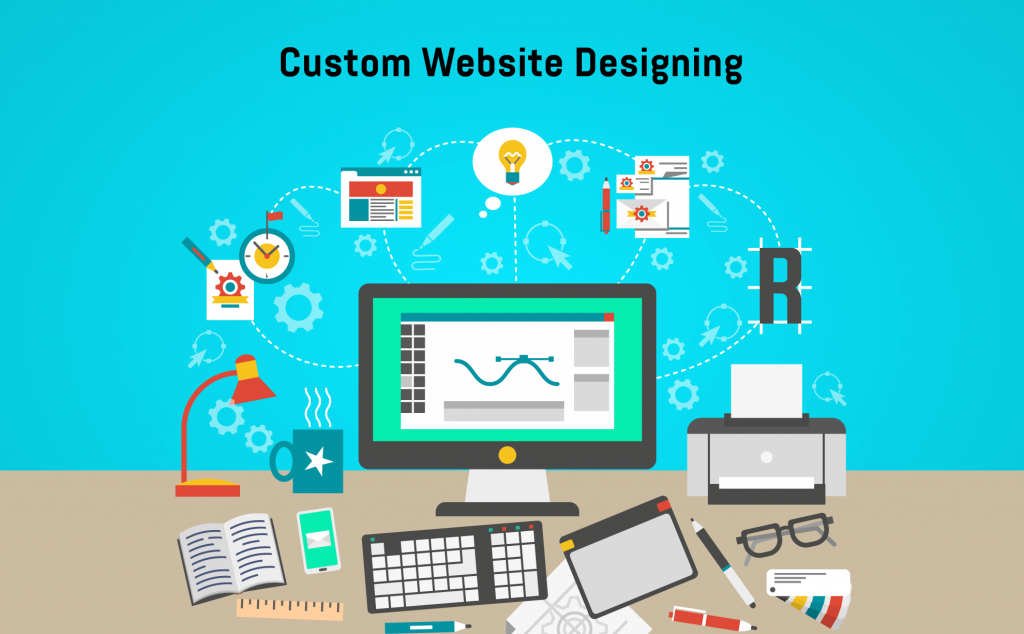 We offer mobile UX design, SAAS UX design, UX product design for launch and more, while ensuring that the end user enjoys a good feeling added to the value.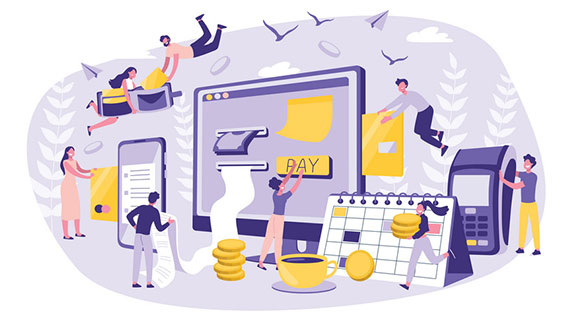 Payment Gateway
Integration
Whether you have a small website, a large web site, a business company or an educational institution, accepting free online payments is a great way for customers to visit your website.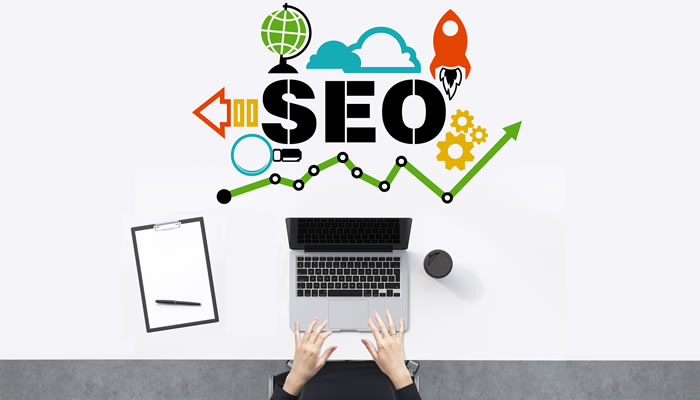 Search Engine
Optimization-SEO
We'll work with you to improve the design of your website and improve content to increase the power of the search engines that come into your website.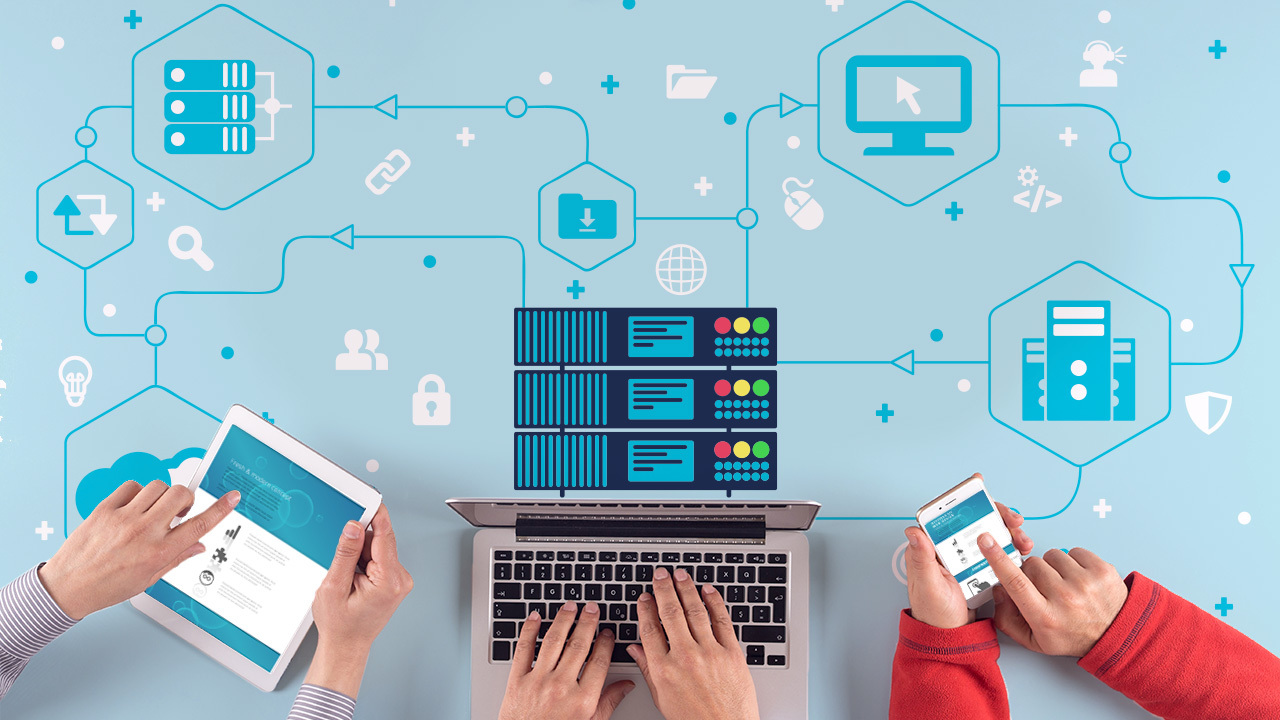 We offer the best web hosting services that include fast page loading, secure email delivery with the latest software and hardware installed on the server, from some of the top web hosting companies in the world.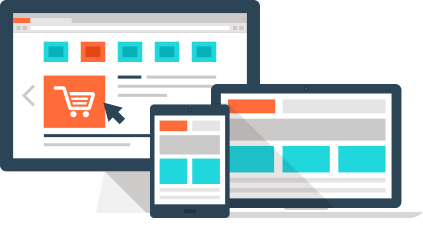 Responsive Website Development
Not only do we incorporate responsive design into your new website design, but once you already have a website, we can transform your website and make it more responsive.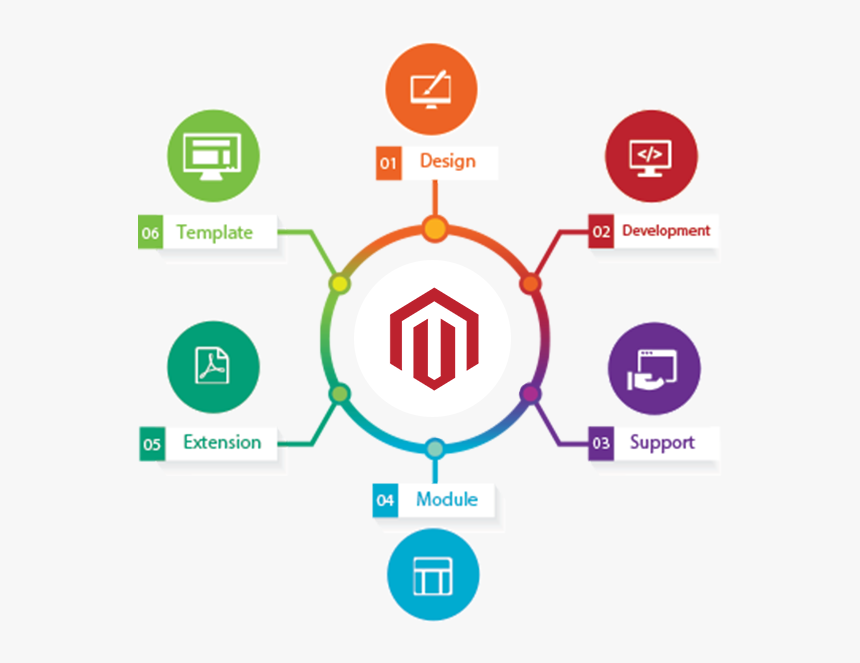 If you are interested in selling services or products on your website, the e-commerce website is for you. We use a specific framework for e-commerce development.
companies we've worked with